Jess at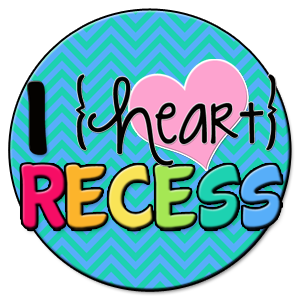 is having her wonderful Back to School Goal Linky again, and since I reflected on mine and wiped the slate clean, I've been thinking on what I want to focus on this year!
Personal:
I have a fairly decent home/work balance-but I spent a lot of time napping last year. I'd like to cut down on naps, and find a better way to balance that!
Organization:
Data, data, data! Our principal is very focused on data (especially MAP data, and looking at if students made their growth targets), and I like to find a way to use that data to help me with teaching, as well as all the other data we have!
I'll also have THREE sets of math manipulatives (one that was already there, one from Go Math! and one from Math in Focus!) I need to find a way to organize them so my classroom is not overrun!
Plannng:
I'll admit-I did a stinky job of teaching Writing last year. I'm hoping that by mapping out the year, and what they need to know, I'll get a better sense of where to go and when, and I'll be a better writing teacher!
Professional:
I'd love to learn how to make my own SMARTBoard lessons-to better fit with what I teach (and hopefully, the SMARTBoard will be fixed...)!
I'd also love to get an IPad, and use it in the classroom. I hoping to get through a workshop (then I can get reimbursed-but the district will technically 'own' it), but we'll see!
Students
: I want the students to start tracking some of their data! We did this last year with Spelling graphs, but I'd like to get a little more in depth and a little more aligned to CC.
I also want them to learn that sticking with something and keep trying to figure it out is sometimes better than just knowing the answer!
Motto
: What can I say? Nonsense is good for everyone!
Smiles and Sunshine,
Kaitlyn