I had something different in mind for today, but well....this happened:
That's my car :( I was looking for a parking spot to meet my friend for lunch and I got into an accident, so my car is currently sitting at a closed collision center, waiting for Monday for it to hopefully open so they can fix it. I'm fine, and the other person is fine (since we were going like 5 mph), but I'm without a car for a little bit...unless my mom lets me borrow hers.
Enough Gloomy Gusing! I've seen some really cool giveaways around that I want to share with you.
Sabra from
is giving away a copy of her Fraction War game for reaching 50 followers! Go follow her to pick up your copy (she is really funny and has some great reading ideas!)
Elizabeth from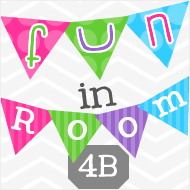 is giving away The Quietest Pencil Sharpener Ever!
Cassandra from
is having a 50 follower giveaway...the prize...a $25 gift certificate to Teachers Pay Teachers!
Amanda from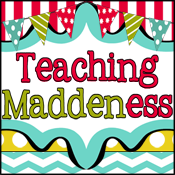 is having a 300 follower giveaway with some cool prizes!
Tonya from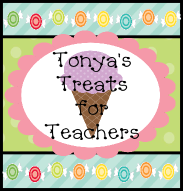 is having a 200 follower giveaway.
Go check out this fabulous ladies and their cool giveaways!
Smiles and Sunshine,
Kaitlyn
P.S. Don't forget that the Daily 5/Cafe book study starts tomorrow at:
So excited! :)