Hi! I know this is my second post of the day, but the first one was announcing a winner so it doesn't really count ;) (That's my story and I'm sticking to it!)
Here is a heads up on some cool giveaways going on now.
is having a 100 follower/New Job giveaway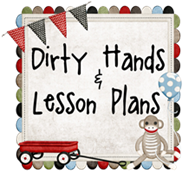 is having a 250 follower giveaway
is giving away a digital copy of Laura Candler's Graphic Organizers for Reading: Teaching Tools Aligned with the Common Core
is giving away a custom clipboard made by Outlaw Chic.
I have also been awarded the
by
The rules for this are:
Once you receive the award you have to pass it on to others! Here are the 3 rules to follow:
1. Follow the person that gave you the award.
2. Link back to the person that gave you the award.
3. Pass the award on to 15 new bloggers. (umm...this might not happen but I'll send it to some new peeps!)
My picks for this are: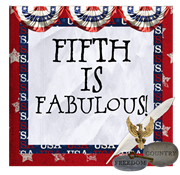 Smiles and Sunshine,
Kaitlyn