No School today! Due to the almost 2 feet of snow they are predicting for us in this blizzard/Nor'Easter, school was actually cancelled last night (I
love
it when that happens because then I can close curtains and doors to sleep late and not have to worry about an alarm :)
Since I had the time, I thought I would link up with
for her A-Z linky party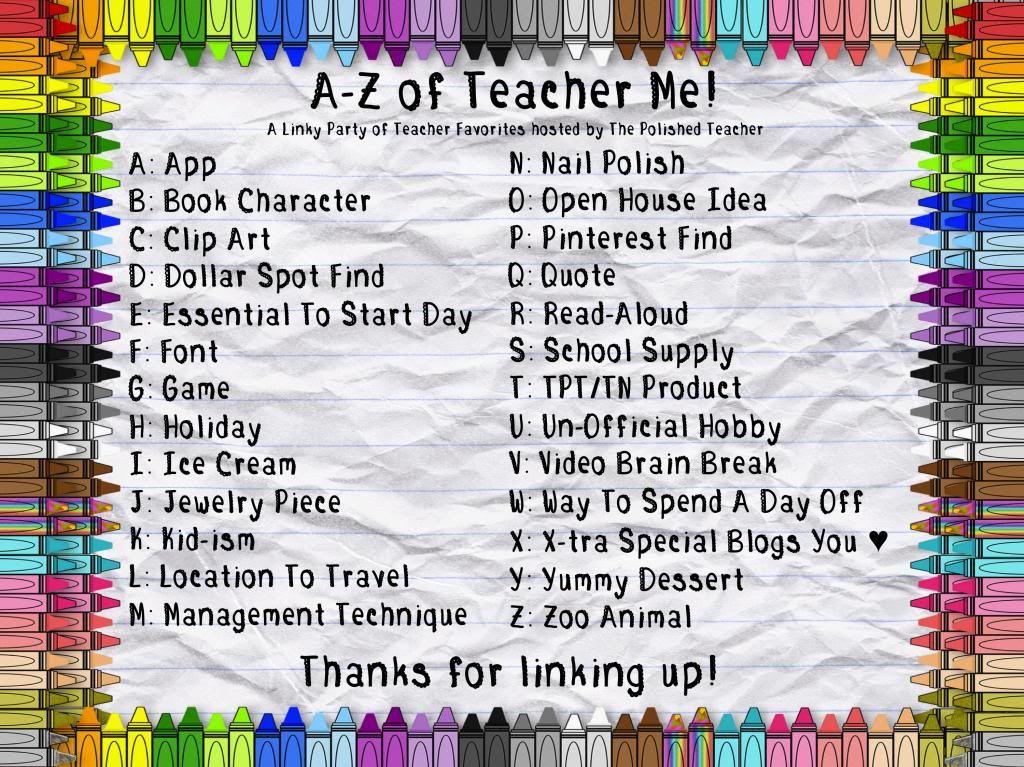 Here we go!
A: App- Well, I don't on a tablet, an IPad or an Ianything. I have a Kindle, which I LOVE. But I guess my favorite app is the font maker thingy...I love all the fonts y'all create!
B: Book Character- This is a
very
hard one...I love so many books. I can't choose. It would hurt the others' feelings. :)
C: Clip Art- Melonheadz, KPM Doddles, 3AM Teacher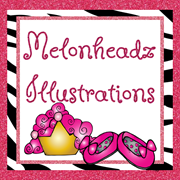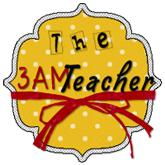 D: Dollar Spot Find - Book Luggage bins!
E: Essential To Start Day - waking up! (
So
not a morning person...you can't talk to me for the 1st 1/2 hour of the day...and I'm not a coffee drinker)
F: Font- I can't choose. I can't. I have so many on my computer, and I have to type everything up myself because I have such an issue with boring fonts (no joke-the librarian printed out a rubric from RubiStar, and I had to take it home and retype it in a prettier font and add a border because the internet version was just too boring)
G: Game- Not the biggest game person...Apples to Apples is a good one!
H: Holiday-Any holiday that I can sleep in. Although I do like the ones that come with presents. :)
I: Ice Cream- M & M
J: Jewelry Piece- Earrings! I have two holds in each ear, so I have some (fake) diamondy studs in one and dangley awesomeness in the other
K: Kid-ism- Your brain already knows everything. You just don't know that you know it. Learning is just unlocking it (one of my LD friends said that :)
L: Location To Travel - I would love to go back to Ireland and spend more time there
M: Management Technique - using
Morning Meeting
to build a classroom community and discuss things that are happening in our day
N: Nail Polish- Nicole by OPI @ Target! (I like pink, purples and red...with shimmer/glitter! Shimmer is a
must!
)
O: Open House Idea-Party sign ups for the year at open house
P: Pinterest Find
Last year I used a clip chart with my kids and it worked really well. I haven't had to use anything yet this year (knock on wood!!), because my kids are really good. So right now, Responsive Classroom is working really well with this set. Last year it didn't. It all depends on the kids.
Q: Quote- "I like nonsense, it wakes up the brain cells. Fantasy is a necessary ingredient to living" ~Dr. Seuss
R: Read-Aloud - anything SkippyJon Jones
S: School Supply - Mr. Sketch markers and Post-Its! I use the markers to write the morning message and the post-its for notes.
T: TPT/TN Product- oooo, a toughie! I love anything by
Jennifer Findley
.
U: Un-Official Hobby- Blog Stalking :)
V: Video Brain Break - I haven't done a Video Brain Break...but my kids love to
Go Bananas
!
W: Way To Spend A Day Off - In my PJ's, curled up on the couch with my blanket, a Kindle romance and watching TV (guess what I'm doing right now! ;)
X: X-tra Special Blogs You ♥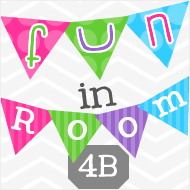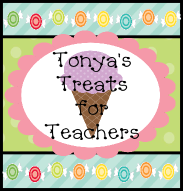 Y: Yummy Dessert- I love apple pie/ apple crisp
Z: Zoo Animal- I'm more of an aquarium person...I like looking at all the fishys. :)
There you go! An alphabet a of me. :) Hope all my fellow blizzard survivors are staying safe, warm and have power!
Smiles and Sunshine,
Kaitlyn