A heads up on some really cool giveaways going on...
is having a "Just 'Cause" giveaway.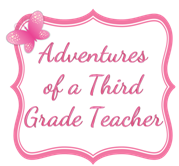 is having a 700 follower giveaway (which she has some MEGA cool things!)
is having a cool giveaway with a Quote Me Writing Center.
Buzzing with Ms. B
is having a one year blogiversary!
Today's Outfit
Sweater: NY & Co
Tank: Target
Pants: JCPenny
Shoes: Payless
Have a happy Friday!
Smiles and Sunshine,
Kaitlyn