Happy Thanksgiving Bloggy Friends!
In honor of Thanksgiving, I have a gift for you!
I've finished
all
the 4th grade Common Core I Can Statements. Just click on the picture to get to Google Drive to download.
A HUGE shout-out and
thank you
to: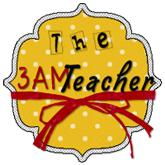 from whom I got
all
the borders from (and the
very
cool paper that allowed my to create such a pretty display).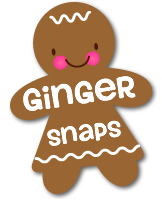 from whom I got the font from to use on the cards.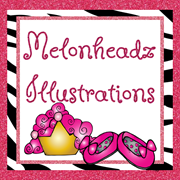 from whom I got the cute little whatzit who dressed up the Writing cards.
and
Kimberly Geswein
, who had the font to make the pretty cover.
I'm going to my parents today to celebrate Thanksgiving, and I told them I would bring the dessert, so I made more mini apple bites to bring with, in addition to the left over apple bars (most of them disappeared on Monday from the teacher luncheon...I hope they liked them!)
I am more than likely sleeping right now as you read this ( I love sleeping late and have scheduled this so you can get/read it before I wake up...which could be awhile ;), but will update later with my Thanksgiving outfit (and it will probably be not be anything special, as we are not so formal in my family).
Today's Outfit
Sweater & Tank: Target
Pants: JCPenny
Shoes: Amazon (they're glittery!!:)
Have a wonderful Thanksgiving!!
Smiles and Sunshine,
Kaitlyn