Happy Birthday to me!!
Border from Dots of Fun: Clipart by The 3AM Teacher & Melonheadz: Fonts by Rowdy in Room 300, Kevin & Amanda and Jen Jones.
It's hard to believe that is has been a year since I started blogging. To celebrate, I have gotten some awesome and amazing bloggers to help out with a giveaway.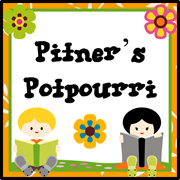 is offering
2
individual Winner's Choice products from her
store
(no bundles)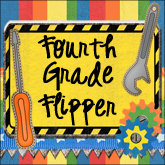 is offering
2
Winner's Choice from her
store
is offering
2
Winner's Choice from her
store